We are not just any old act, we are
A CLASS ACT (sm)
Entertainment
Since 1979

Visit our Special Effects Web Site
Many cool special effects for sale
www.aclassactfx.com or www.streamereffects.net


---
DJ Bob was the Official Host of
The 2005, 2006, 2007, 2008, 2009, 2010, 2011 & 2012 Mrs. New Jersey America Pageant
and the 2007 & 2012 Mrs. Pennsylvania America Pageant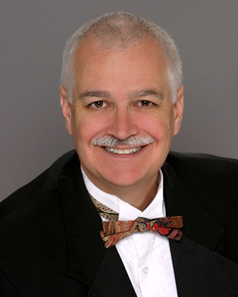 He is the proud recipient of the Pageantry Spirit Award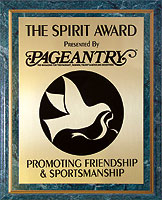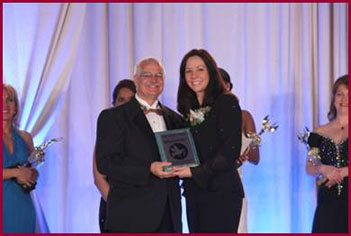 ---
DJ Bob has been professionally entertaining since 1979. We say "Entertain", because we do more than just play CD's. At each affair, A Class Act sm DJ provides two party hosts. DJ Mary controls the music while DJ Bob participates with the audience, teaches various dances and emcees the entire event, without becoming obnoxious. Party favors, props, novelties, glow items, give-a-ways, and blasts from our streamer cannon are available too.
Check out our new Special Effects web site> www.aclassactfx.com or www.streamereffects.net
Yes, you get DJ Bob. We do not have employees nor do we subcontract our work. We are not a DJ Agency. We are a full time Disc Jockey service, providing entertainment everyday of the week. This is our day job!
With over 200,000 computer cataloged songs at every occasion, we are able to play most any request. In fact, we prefer to play what the guests want to hear, and encourage them to make requests. Our music ranges from the 1920's until the current hits of today.
We will dress to match the occasion: tuxedo, casual, or costumes. It is true that, "The customer is always right." We never forget this. That is why we dress as you wish and play the music you want to hear.
A Class Act sm DJ uses state-of-the-art equipment, providing optimum sound in any environment. We strictly use top quality MP3 files, never tapes that can distort sound. Please feel free to contact us for further information or to book your next party.
---
Do you need someone to perform your wedding ceremony? Click here for information about the wedding celebrant service we offer.
---
Visit our Special Effects Web Site
Many cool special effects for sale
www.aclassactfx.com or www.streamereffects.net
---

---

Click for photos and more information

---

A CLASS ACT sm Disc Jockey
FEATURING THE INCOMPARABLE
ENTERTAINING NEW JERSEY SINCE 1979

AT YOUR AFFAIR
FROM THE 1920'S THRU TODAY'S HITS
PLAYING WHAT YOU WANT TO HEAR
---
FULLY INSURED
we are not just any act...
we are...


© 1994 A Class Act sm
"More than just a DJ"
We are not just any old act, we are A Class Act
CALL US FOR YOUR NEXT PARTY
Visa, Master, Discover, & American Express cards accepted
A CLASS ACT sm DJ
P.O. BOX 348
WARETOWN, NJ 08758
(609) 660-7788
(800) 499-3433
---
---

---